A principios de esta semana, nuestro Presidente, el Dr. Sri y el Director Ejecutivo, Smruti, tuvieron la oportunidad de contar la historia de Supreme Creations/ Bags of Ethics a una talentosa clase de MBA y Executive MBA en London Business School. Este curso formaba parte del curso de gestión de marcas impartido por la galardonada profesora Simona Botti, que investiga y trabaja con marcas de todo el mundo sobre el comportamiento de los consumidores y la toma de decisiones.
La conferencia cubrió los marcos teóricos sobre la identidad de la marca, las herramientas a través de diferentes canales para expresar la marca y la historia de nuestros 20 años de historia, desde la creación de un logotipo hasta la construcción de una fábrica en la India, pasando por el trabajo con minoristas y marcas globales como Tesco, Nike y London Fashion Week.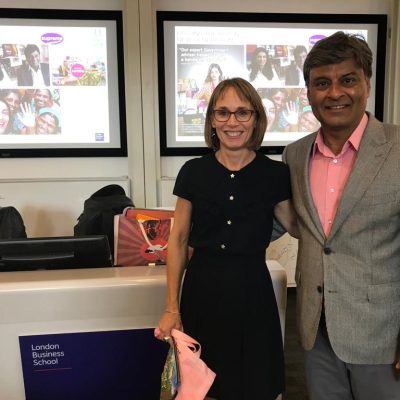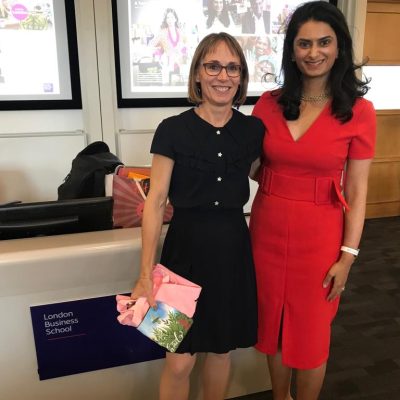 La clase estuvo extremadamente involucrada en temas de sostenibilidad, diseño de productos y el futuro de Bags of EthicsTM. La clase vio una variedad de bolsos de marca que habíamos hecho para Dior, Rihanna y otros productos sostenibles para Nike y Adidas. La clase estaba interesada en aprender más sobre otras formas de bolsas de algodón que podríamos vender a varias compañías.
Fue un honor hablar en esta escuela de negocios de primer nivel mundial y damos la bienvenida a futuras colaboraciones con estudiantes y profesores.
Para ver las diapositivas completas, por favor envíe un correo electrónico a [email protected]