Environmental Technology Shops 'Must prioritise plastic bag use'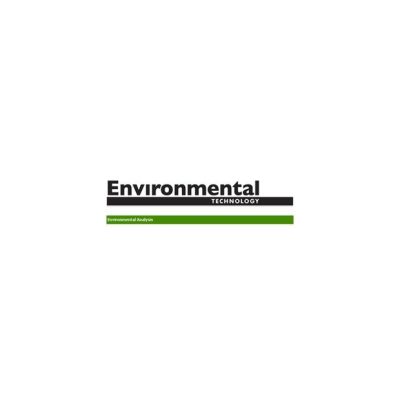 The well reputed academic journal for environmentalists covered Supreme Creations' response on how the UK could go further in terms of cutting plastic bag usage.
Excerpt of article: British retailers must do more to reduce the number of plastic bags used by their customers, it has been claimed. The UK is lagging behind other European countries when it comes to restricting the use of plastic carrier bags, the Guardian reports.
"However, it is the responsibility of retailers to work with consumers to come up with innovative alternatives to help people switch from environmentally damaging plastic bags".
Supreme Creations produces "bags for life" for several major supermarket chains. Speaking earlier this week, we spoke about the issue and how it had "dropped off the radar" of some retailers – perhaps due to the economic downturn.
Read full article click here.